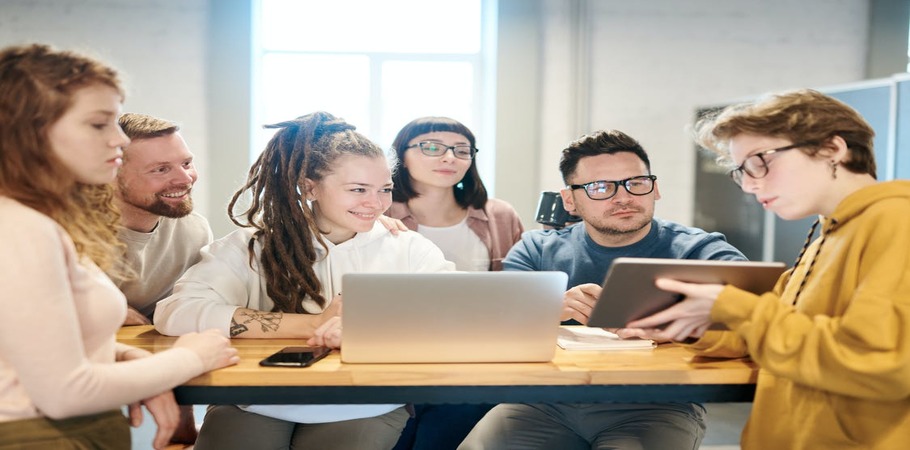 Our approach to designing and implementing effective
philanthropic practices involves four integrated elements:
Vision: developing mission and values
Communication: identifying projects and organisations of suitable type
Research and Analysis: assessing development opportunities and measuring effectiveness
Stewardship: prudent and diligent management of responsibilities
We at Growing Change work together with businesses, charities and people to connect them and provide an ideal platform for philanthropic giving and fund allocations. Our team helps communities contribute to the charities they support and care about and want to help grow.
Committed to bringing about a change in society, our leading cause is to provide a connection between charities and people so that they can communicate and discuss philanthropic causes with each other.
We also help businesses by advising them on the charities they can associate with and can act as contributing partners so that they can have the best social investment options for their funds.
Here are some of our goals for promoting the philanthropic cause in a more widespread manner:
Trust: Our trusted team of financial advisers make sure your money is being invested in the right way and can directly help the charity. We provide an accessible platform for the money to go straight from the businesses and donors to the charities. Our trusted clientele understand our level of commitment and stay connected with us due to this. We help mitigate any losses for the donors to get the maximum investments for their funds.
Perception: At Growing Change, we believe in building strong communities that support one another through fund allocation and help. We want donors and businesses to feel rewarded for helping charities so that they can foster more of a community spirit and engage with each other fairly and respectfully.
Customer-driven: Our team puts the customers first, so we collaborate with you to engage in fund giving and work as a team. We discuss your mission and aim and then create a plan and outlook accordingly. We concentrate on your goals so that you can get the best out of your investment and want you to be delighted with where your funds are being allocated.
Teamwork: At Growing Change, we are a team of skilled workers who are highly efficient and reliable. We are all well-trained and stay updated on all the current advances in philanthropic research. Our professional yet friendly team is always ready to help you out at any step, so you can contact us whenever and we will get back to you as soon as possible.
Flexibility: We also believe in being flexible with our decisions so that you can customise your fund allocations or the charities you want to contribute to. If you have invested in a long term scheme and change your mind about the charities you want to allocate funds to, we can help you in this process by creating a flexible yet efficient strategy.
Efficiency: We understand that your time is precious, so we try to create an efficient and reliable method of allocation that can be done in a time-friendly manner. We help you allocate your funds resourcefully and adequately without taking too much time. Our team creates an effective plan to help you allocate funds in real-time and get the most benefits.